Help Center
To get more help, please call our service hotline:
+86 4008-777-818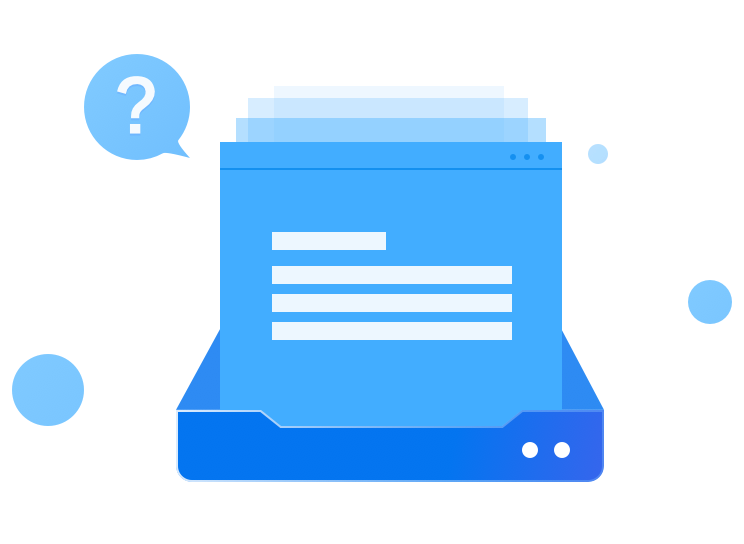 Q1: What kind of video content does Baidu provide?
A1: Baidu provides more than 1400 full variety shows which come from iQiyi with their playback links and extracted feature files. Each and every video labeled the time stamp of the wonderful clips carefully. We hope the researchers create a model and algorithm with videos and marked clips in training dataset, and predict the time stamp of wonderful clips in testing dataset.